The Interpix design team has been solving usability and digital design problems for over 25 years.
Delivering simply useful, pixel perfect customer experiences is our expertise.
Murray Sanders
Managing Partner
The co-founder of Interpix Design Inc., Murray has 15 years experience in self-evident design consulting and performance oriented designs. He has extensive applied knowledge of user interface design methods and research. His educational emphasis is in technology, psychology, and sociology.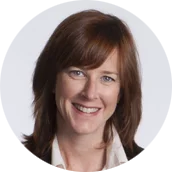 Heather Beech
Founding Partner
As co-founder of Interpix Design Inc., Heather's focus has been in the design of self-evident systems, software training, and user education. She has an extensive background in Microsoft's Solutions Framework (MSF) providing expertise to client projects as well as utilizing MSF for in-house software development projects.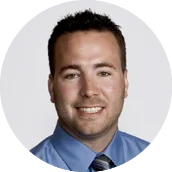 Gerett Commeford
User Experience Director
Gerett specializes in information architecture, interface design, usability testing, persona development and eye tracking. Gerett has international experience with several top companies including FedEx, Research In Motion (RIM), Open Text, Bell and Deloitte and holds a MSc in Computer Science from the University of Guelph.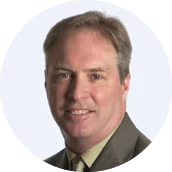 Jamie Ingham
Senior User Experience Designer
Jamie's strength is in interface design, standards and usability testing. He has worked with development and business groups for over 20 years with several Canadian Banks. He holds a BSc. from the University of Western Ontario in Computer Science and is a member of the Human Factors and Engineering Society.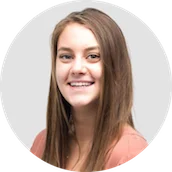 Samantha Redmond
Senior User Experience Designer
Samantha's strengths are in user research and interface design. With a bachelor's degree in Interaction Design Samantha brings her knowledge of a variety of disciplines to each project, including information architecture, computational media, interactive narrative and usability studies.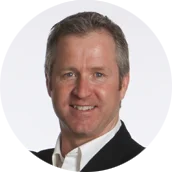 Chris Ingham
Visual Director
Chris's experience and strengths are in graphic design, communications and brand identity systems. Chris holds a BA from York University and an accreditation from the Ontario College of Art and Design (OCAD). He has worked in the communication and design field for over fifteen years at various studios in Toronto.
Colin Foster
Technical Director
Colin is a software developer focused primarily on cross-platform web technologies. He brings his years of experience working with both government and private sector organizations, ranging from startups to large enterprises. Colin has earned a B.Sc. in Computer Science from The University of Western Ontario.
Gregory De Rocher
Marketing Director
Gregory is a senior digital marketing expert with 15 years experience leading strategy and execution for top-tier financial service, media and technology companies. He is a data driven growth marketer whose primary focus is on delivering measurable, positive results.