Wireframing and Prototyping
Develop a usable site now; make better design decisions later.
Incorporating wireframes into usability testing is extremely important for rapidly developing a great product. Wireframes are low fidelity blueprints that help to develop a usable product before investing money in design and development.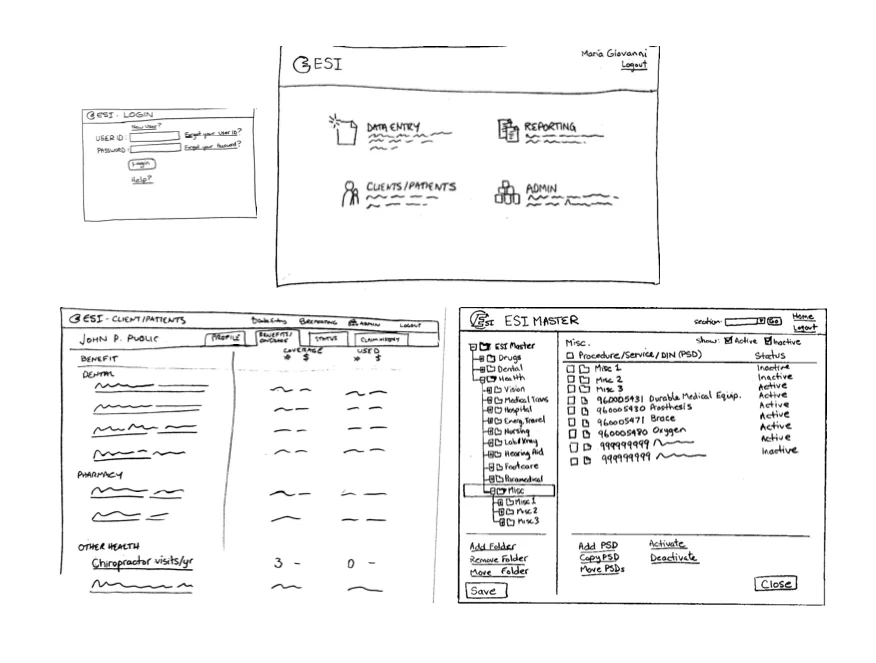 The Interpix Approach
We use wireframes to corral design ideas into a cohesive flow of pages with a clear, well-executed focus. Our wireframes include all of the important elements of a Web page including (but not limited to) content, navigation and search functions, but they are not polished designs. This enables us to rapidly rework the design in a matter of minutes with very little expense.
Benefits
Quick and inexpensive to tweak
An iterative tool that can be changed rapidly
Can be tested with real users – give your new site a test run before investing in costly design