Interaction Design
Good design brings people joy, bad design costs time and money.
Many products require users to interact with them, yet very few are designed with a user in mind.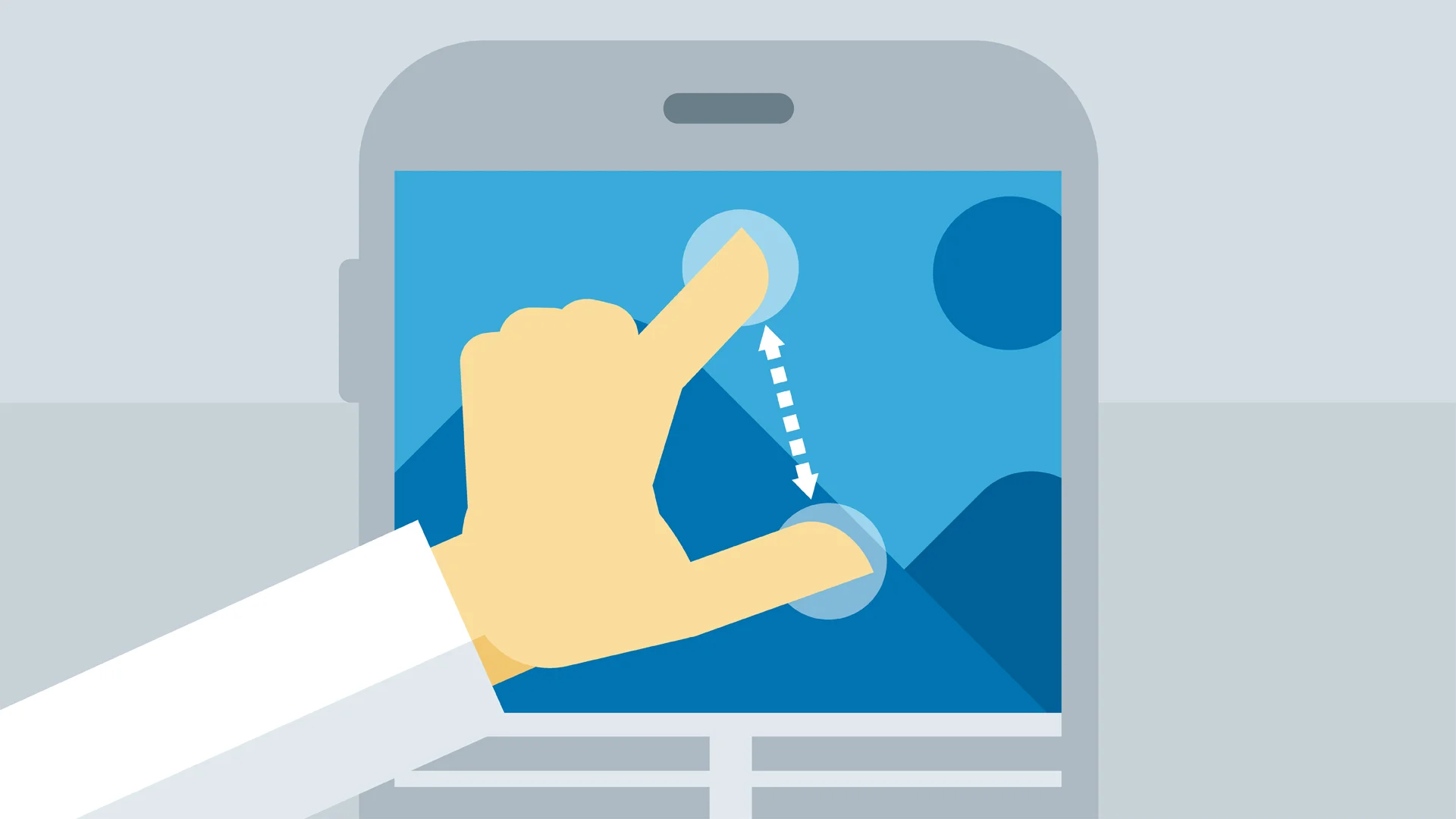 The Interpix Approach
Having a beautiful design is useless if your customer cannot engage with your product in a meaningful way. Through interaction design we bring usability into the design process and in doing so help to create products that are easy, effective and enjoyable to use – specifically from the perspective of a user. We start with wireframes and present these to your users before having our creative director work on the design. Using this process enables us to achieve something that is both beautiful and functional. To achieve the perfect design we can use a variety of methods from developing personas to testing focus groups. We customize out a method to your specific needs.
Benefits
Significant impact on the usability of your design
Improve your customer experience while maintaining a beautiful design
Reduce user frustration