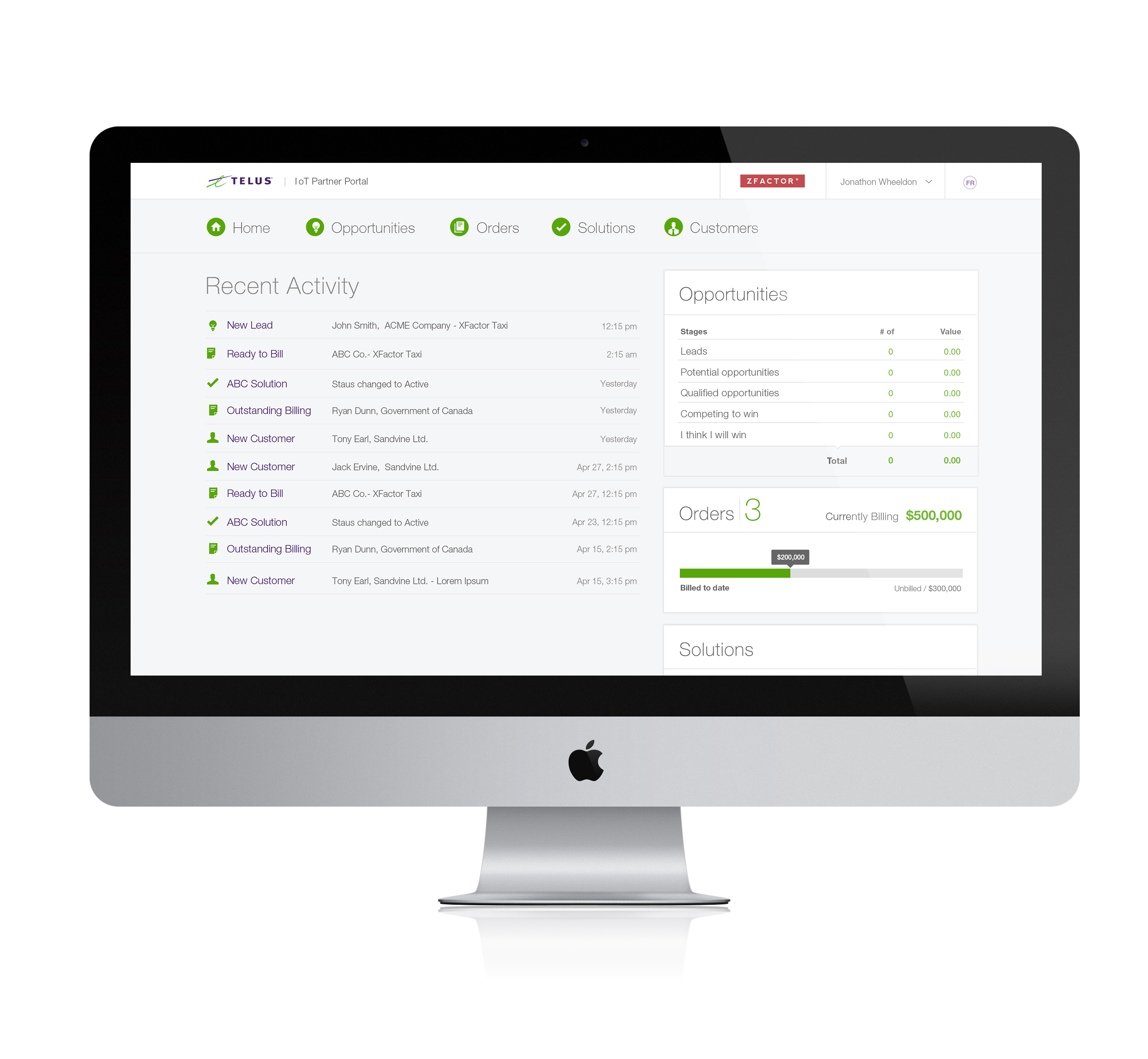 Telus IoT Marketplace
Overview
Telus' Internet of Things Marketplace consists of multiple business solutions allowing you to leverage connected devices to decrease costs, increase revenue, monitor resources etc.
Using our user-centric approach, we conducted usability testing on our low-fidelity wireframes to understand our client's users understanding and expectations of the new IoT marketplace, specifically testing new functions and features.
We Solve Digital Problems
Interpix Design has offices in Toronto and Vancouver, Canada.
We are a leading UX design and digital agency that delivers pixel perfect customer experiences. We can solve your digital problems, contact us today.