Task Flows and Analysis
Understanding what users want – and what they actually do – on your website
It's all about designing better, simple-to-use digital products. A critical step in designing any digital experience, is understanding user goals and what actions they take to achieve them. By understanding their "flow", you can validate your understanding of how they move from "A" to "B"– and uncover points of friction that stop them from achieving goals. A user's goals can be influenced by any number of different factors: from the physical work environment to social and cultural characteristics.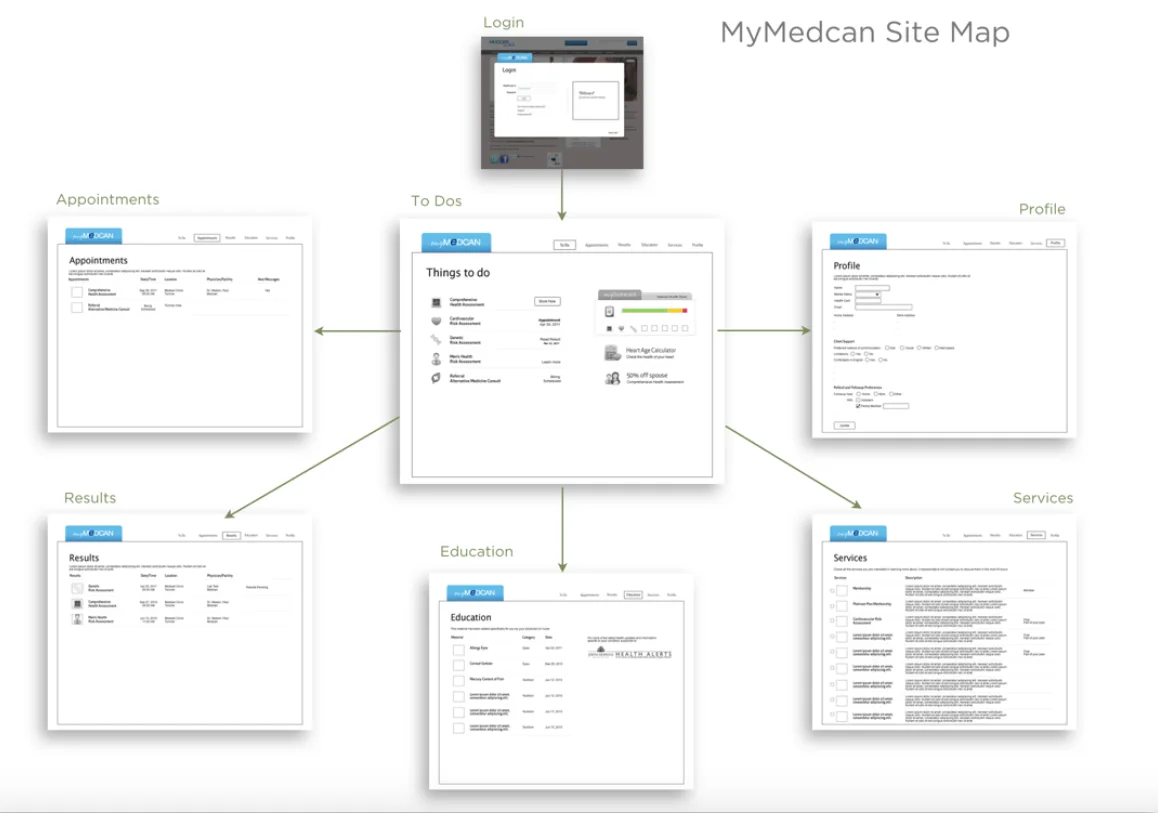 Understanding how users complete tasks is important
The aim of analyzing task flows is to gain insight into how a task is performed in a real-life environment; it's not intended to uncover the optimal way to perform a particular task. By understanding how users actually progress through tasks to accomplish a goal highlights points of frustration or confusion. Task flow diagrams help show where improvements can, and must, be made to your user experience.
The Interpix approach to task flow analysis
We want to answer two important questions:
What tasks are your users trying to accomplish on your site?
How do your users go about accomplishing these tasks?
We figure this out by a step-by-step analysis of how users interact with your site, app or digital product. We then diagram and document users paths and issues – and recommend solutions
The benefits of getting user flows right
There are many benefits to a detailed understanding of how users experience your website, app or digital product.
A fast and easy way to determine the tasks that your website or app should support – and a way to uncover those tasks that your website or app currently doesn't support well
Provides an opportunity to test the efficiency of different approaches to performing the same task
A straightforward technique that can substantially increase user satisfaction
At Interpix we are experts in understanding what how users interact with your digital products and how user experiences can be improved.
Contact us today